EVENT DETAILS/FAQ's
EVENT DETAILS

When: Saturday September 16th. DOORS 3P, SHOWTIME 6:30P

Where: Foreman Family Homestead 146 N. Waterford Ave. Marrietta, PA 

Food & Beverage: In the true spirit of a family reunion, a pot luck dinner with a limited supply of food and beverages will be provided by the event and its team of volunteers. We will be grilling up hot dogs and hamburgers, and serving up an assortment of side dishes, etc. As well, each guest will receive tickets for a complimentary beer as a "thank you" from the band! (For you microbrew enthusiasts, the beer will be provided by our local friend's at Our Town Brewing!) 
While there will be the aforementioned pot luck dinner, we do encourage guests to bring their own picnic and beverage(s) of choice! If you'd like to help out and contribute to the pot luck dinner, please email Mark at mark@markderosemusic.com 
Parking: The Foreman Family Homestead (as we like to call it) is nestled in the quaint riverside town of Marrietta, PA. Parking is available in the immediate vicinity to the Foreman's home, as well as throughout the town - ALL within walking distance. SITE MAP LINK (need to do) 
Beneficiary: West Art Community Center (Downtown Lancaster, PA) 100% of donations received will be donated to the West Art Community Center.
Cost of Admission: Requested $10 per person, PURCHASE HERE. Donations will also be taken the day of the show both in cash and electronically (via VENMO and PAYPAL). IF you're unable to attend and simply want to make a donation, please visit the TICKET LINK 
Registration: In an effort to get a head count, we are asking all guests who are planning to attend, to register ahead of time. REGISTRATION FORM LINK

FREQUENTLY ASKED QUESTIONS

What is the Dreadnought Family Picnic? This will be the second of many more to come, Mark DeRose & The Dreadnoughts fan appreciation parties. Recognizing the importance of being in and cultivating relationships with other people who genuinely care about one another, the Dreadnought Family Picnic is Mark and the band's chance to bring their "family" together, to say "thank you".

What to bring with me? Other than smiles and your party pants... there are a few things you may want to consider bringing with you. As stated above, while there will be the aforementioned pot luck dinner, we do encourage guests to bring their own picnic and beverage(s) of choice! As well, please bring lawn chairs, blankets, coolers, etc. as this is an open air event in the Foreman's backyard. EZ UP tents are permitted, but we will ask they be placed on the outer edge of the picnic area so as to not obstruct other guest's views. 
Are all ages welcome? ABSOLUTELY! We LOVE when families enjoy being a part of the Dreadnought Family.
What does my ticket cover? Entrance into the DFP. Once admitted, The Family Picnic is FREE TO ALL!
What do family members get? In addition to our gratitude, all guests will receive a complimentary beverage on us! In addition, ALL family members wearing either a Mark DeRose & The Dreadnoughts, Mark DeRose Art OR Family Picnic tee will receive discounts at the Mark DeRose & The Dreadnoughts Merch Booth. 
How do I know if I'm a part of the family? IF you're here reading this, you are a part of our family! In an attempt to get to know you all better, we'd ask that ALL FAMILY members either pre register HERE (link coming soon), or visit the merchandise booth on the day of the DFP, to check in and say "hello".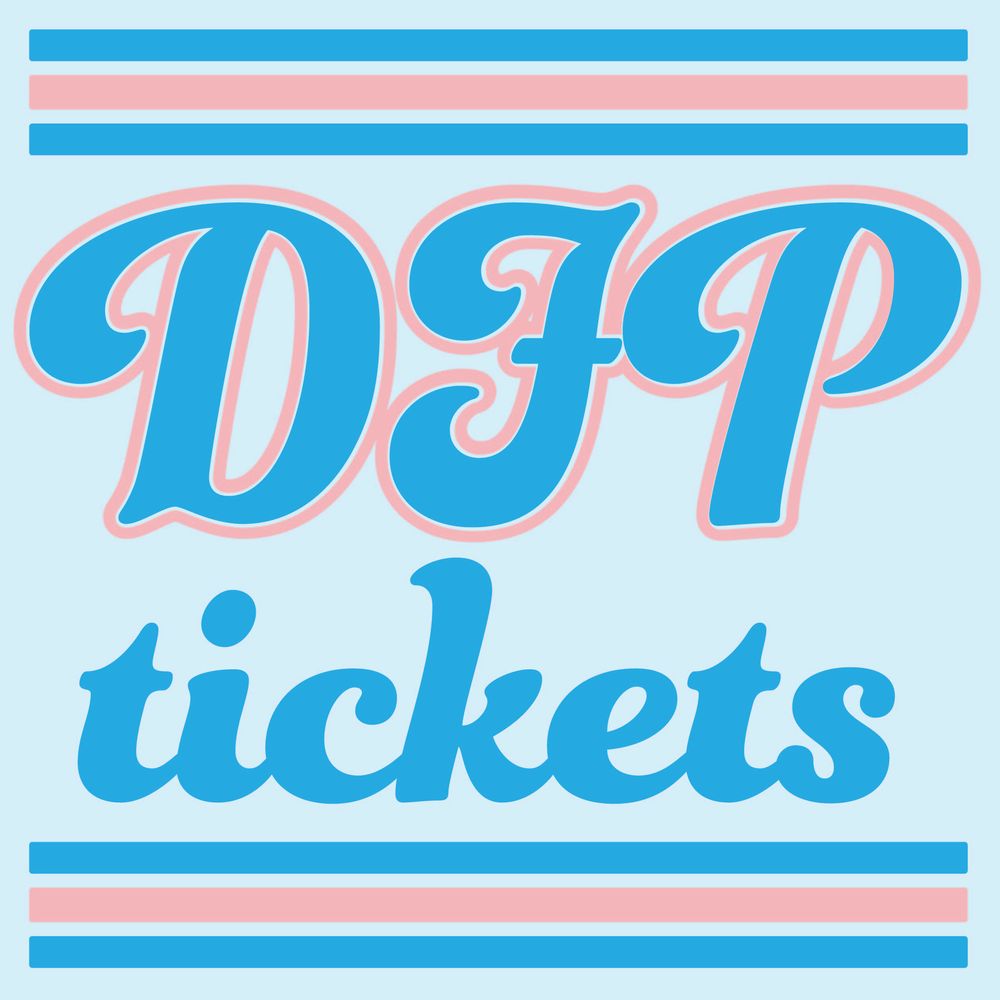 Suggested $10 Donation
Suggested donation of $10/person, all proceeds to benefit the West Lancaster Arts Center. At point of check out, list your name and in the NOTES field, please list the names of all members in your party for whom this donation covers.
Enter the amount you wish to donate